TV Distribution
Global Distribution Services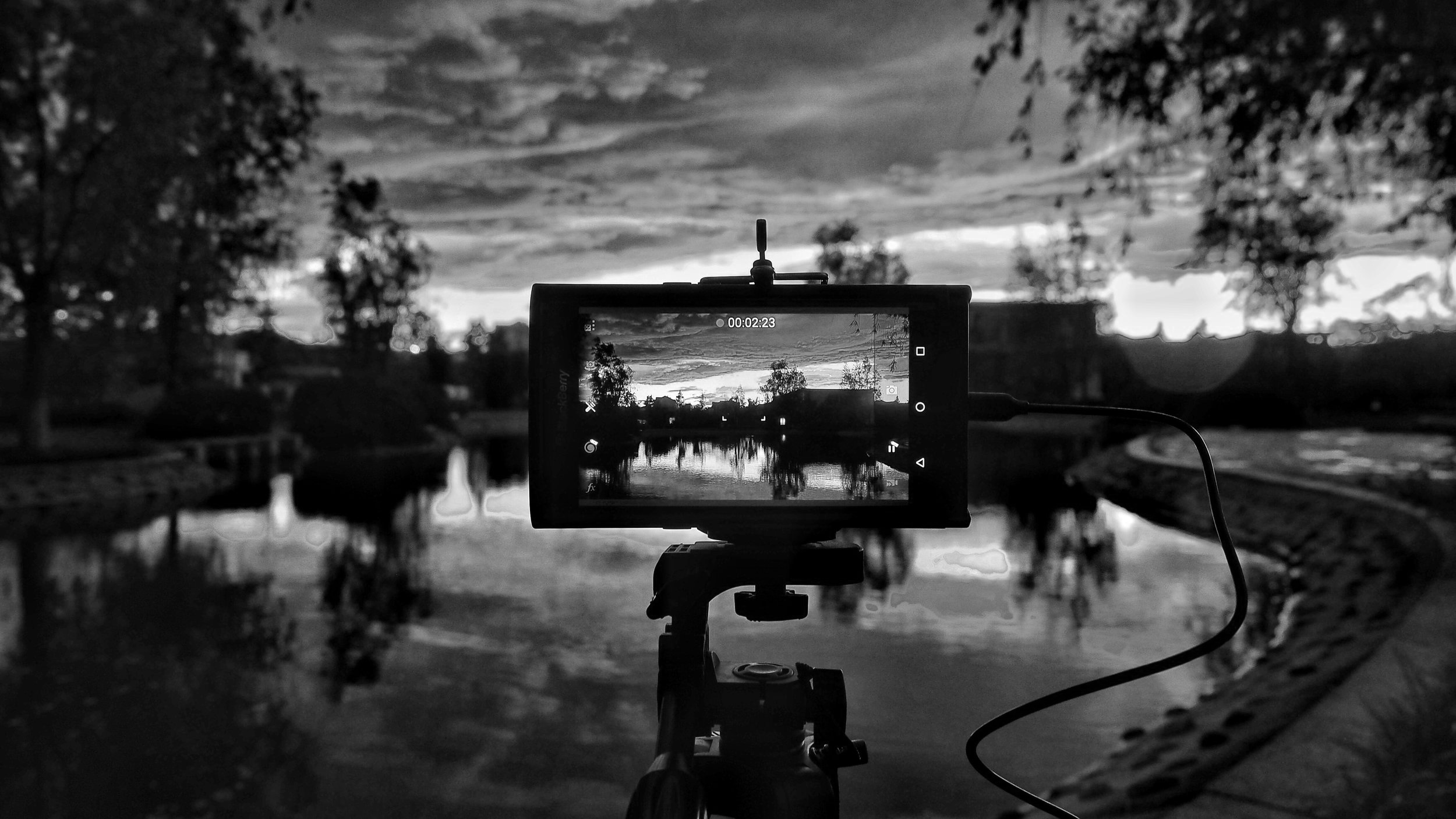 Expert in TV industry
Global Distribution Services - expert in delivering TV content to Broadcast, OTT and IPTV platforms, cable networks and HOTELS worldwide.
Our clients are TV channels who are interested to expand into new territories and increase their viewership and revenues.
With over 10 years of experience we can help you launch your channel on any TV platform in any country
Distribution in the UK on BSkyB
We will launch your TV channel on BSkyB platform (8 million subs) and guide you in every step of the process:
Obtain an Ofcom licence

Train your team on Ofcom compliance

Acquire Sky EPG slot

Negotiate satellite bandwidth and uplink

Localize your TV channel
Distribution in the UK on Freeview
We offer the most innovative and cost effective way to launch your TV channel in the UK on the biggest and the only growing UK TV platform - Freeview using OTT technology.
15 million UK homes have their TV sets connected to the internet

6 million UK homes with connected TVs who do not have Sky or other TV service

The most cost effective way to reach UK audience

Channels appear seamlessly within Freeview EPG

Multiple channels can be placed on one channel number

Interactive features such as VoD and Catch-up TV

Dynamic Ad insertion

Fast launch
Distribution into hotels
Hotel room equates an affluent home in front of sponsors and advertisers and considered to be the most powerful medium in getting in front of a greater targeted audience.
We operate global agents network of regional partners with specific local knowledge to assist initial TV channel placements, hotel inspections and carriage contract renewals.
We worked with major national broadcasters and have a network of 20,000 hotels worldwide.
Distribution in cable networks
We can get your channel into any cable, IPTV, OTT network worldwide.
The list of cable operators includes: Du, Etisalat, Canal+, Dish Network, Sling TV, Deutsche Telekom, Zain, STC, Virgin Media and many more.
Online
For broadcasters or telecom operators looking to go OTT we can offer a multi-screen service which supports time-shifting, catch up and network PVR.
Content licensing
Our portfolio includes exclusive Russian language TV channels available for licensing in cable, IPTV, OTT platforms as well as hotels.
Tanya is a TV industry professional with over 15 years of experience in broadcast media and OTT sector. Having worked in Russia, UK and UAE she has a truly global cosmopolitan mindset and understanding of various cultures.
Her background includes broadcast operations, OTT solutions, TV distribution, commercial content licensing for DTH, Cable, IPTV networks as well as hotels.
She has worked with national and niche broadcasters from all over the world catering to their most challenging distribution requirements.